If you enjoy convenience, you will be happy to know that Homestead Apartments is about 20 minutes away or less from a variety of desired local destinations around the Hobbs, NM area. Our family-friendly community is located in the Hobbs Municipal School District and is only a short distance away from several area schools and universities, including Coronado Elementary School, Highland Middle School, Hobbs High School, and University Of The Southwest.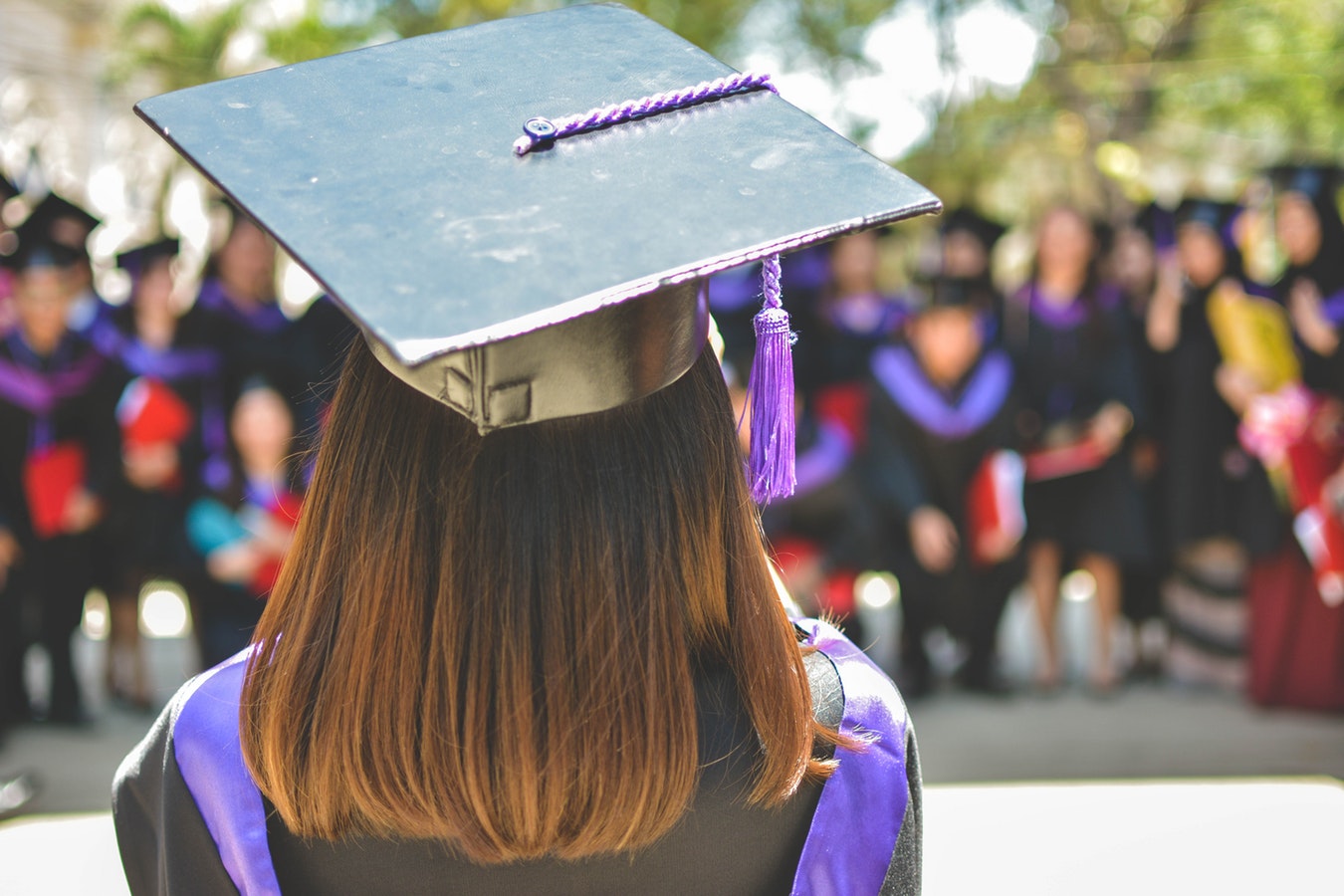 Homestead Apartments is located in the premier Lea County area in Hobbs New Mexico. The Downtown Mini Mall and the Zia Park Casino Hotel & Racetrack area are practically at your fingertips, less than a 20-minute drive away. Spend a night out on the town enjoying the fine dining and exciting entertainment, or stay closer to home and enjoy the afternoon at one of the many shopping or eating options nearby.

Homestead Apartments has convenient access to both I-62 & I-18 for a quick and easy commute to your destination. What's even better, is that we are less than 20 minutes away from the Lea County Regional Airport.

We are also found close to a variety of pharmacies, banks, gyms, and grocery stores. Whatever you are looking for, you will find it nearby our convenient apartments, we promise!
Local Eateries that residents rave about:
Local Entertainment and Shopping: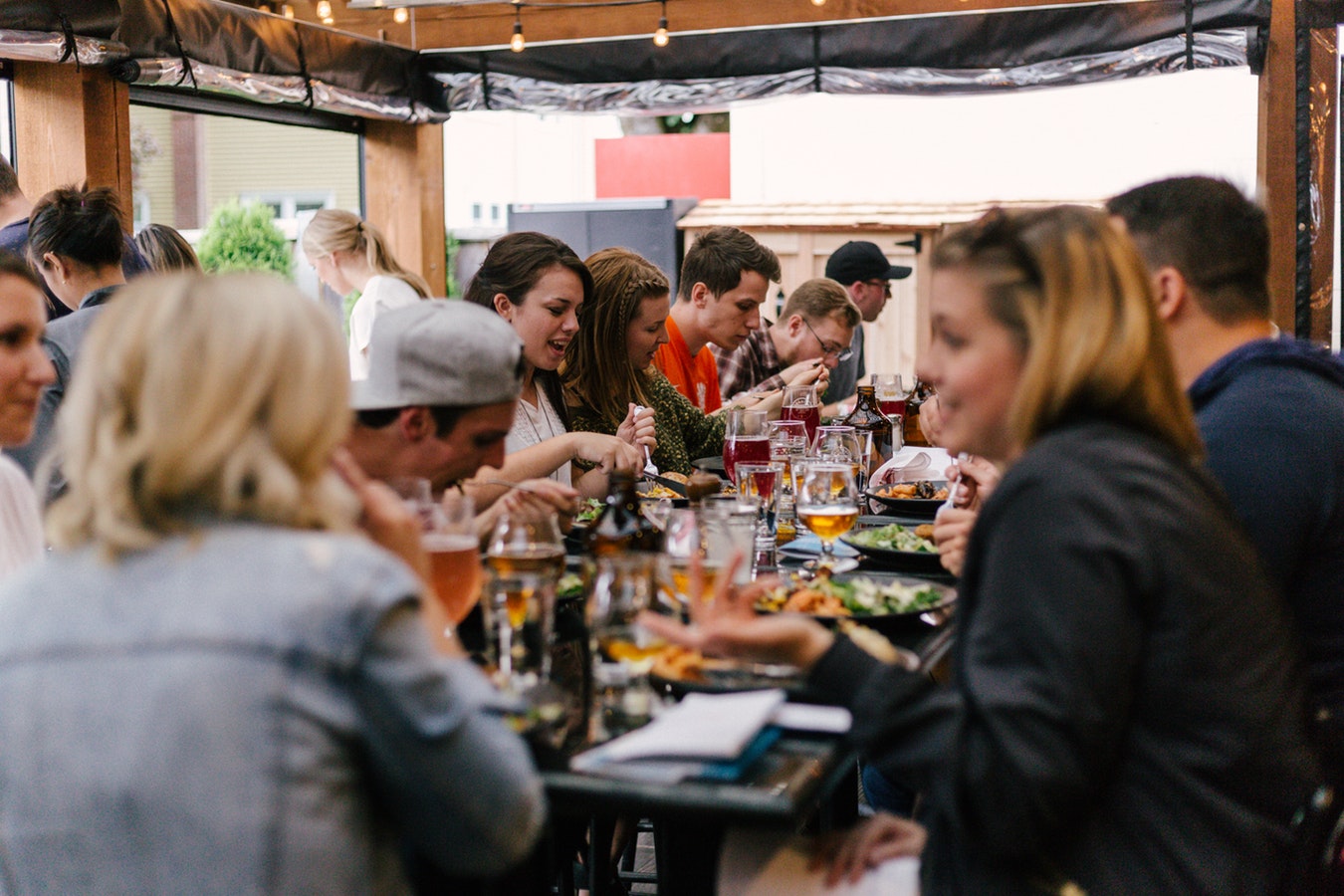 Local Parks:
Ranch View Park

City Park